Meet the BOCES Staff
---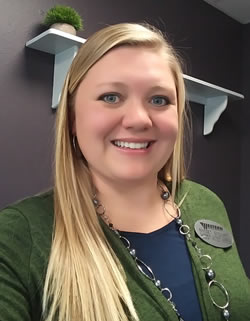 Bridget Stewart
Executive Director
Hello Everyone! My name is Bridget Stewart and I am the Executive Director for Oyster Ridge Board of Cooperative Educational Services (BOCES), which is also known as the Western Wyoming Community College Kemmerer Outreach. Our focus is to work with students in the high schools and the college and help them achieve their educational goals. The BOCES is dedicated to providing the community with services and opportunities for continuing education and enrichment in the following areas: vocational, technical and professional education, broadly based education in the Arts, Sciences and Humanities for degree seeking and non-degree seeking students, personal growth, recreation and leisure, along with mental and physical fitness. We love helping students and the community! In December 2006, I graduated from the University of Wyoming with a Bachelor's of Science in Marketing and a Minor in Human Resource Management. In March 2015, I graduated from Walden University with a Masters in Higher Education. I have lived in southwest Wyoming for the majority of my life and now I live in Kemmerer with my husband and our kids. We love to be outside and we have so much fun on my family's ranch. When we are not helping out on the ranch we travel a lot to go see family and friends. We love to go to basketball and football games and support the Kemmerer Rangers and the University of Wyoming! GO POKES!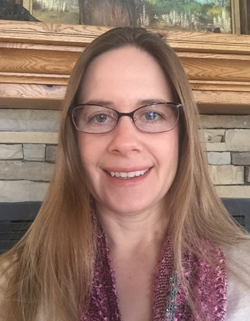 Traci Countryman
Assistant Director
Everyone has a purpose and the strengths and abilities to achieve success. I am new to BOCES, but not new to growth. My goal is to help every person I work with launch an exciting and enriching path to success. As the Assistant Director, I have the opportunity to sit down with each student and advise him or her on career and class choices. I took this position to make a difference in student's lives. I love people and enjoy being a part of each student's life path through encouragement and guidance.

Originally from Missouri, I have lived in Wyoming since 2004. The scenery and sunshine as well as the slower pace of the West is what keeps us here. I am a life-long learner and love a good challenge. My family is most important and all my free time is spent with them or at Yoga ;)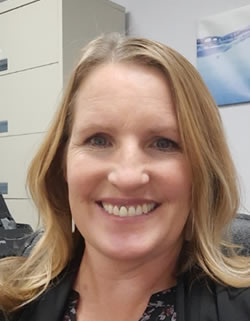 KeriAnne Swasey
Adult Basic Education (ABE) Instructor
Hello, my name is KeriAnne Swasey. I am the new Education Specialist for Western Wyoming Community College. I will be helping students work toward their High School Equivalency Certificate as well as learn English here at Boces. I graduated from Southern Utah University with a degree in education. I am excited for this new role and to have the opportunity to help students reach their goals. In my free time I enjoy being with family and friends, dates with my hubby, being silly with my kids, snow skiing, going on walks, camping, softball, volleyball and chilling at the beach in Bear Lake.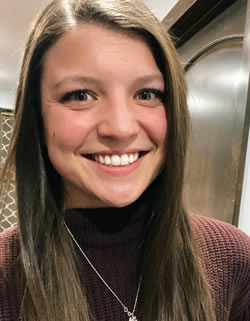 Katie Schulthess
Technology Center Facilitator
Hello! My name is Katie Schulthess and I am the Technology Center Facilitator at Kemmerer Junior Senior High School. In this role I assist, motivate, and provide an educational atmosphere that strives to help every individual grow and succeed. I graduated from Western Wyoming Community College in 2016 with an Associate's of Arts in Social Sciences. I have a passion for helping others and love being able to watch others achieve their goals.

In my spare time I enjoy various outdoor activities such as rock climbing, mountain biking, and hiking. I am also an avid swimmer and runner. When I am not outdoors I can be found spending quality time with my family and friends.